A good result thanks to NLIG's tenacity!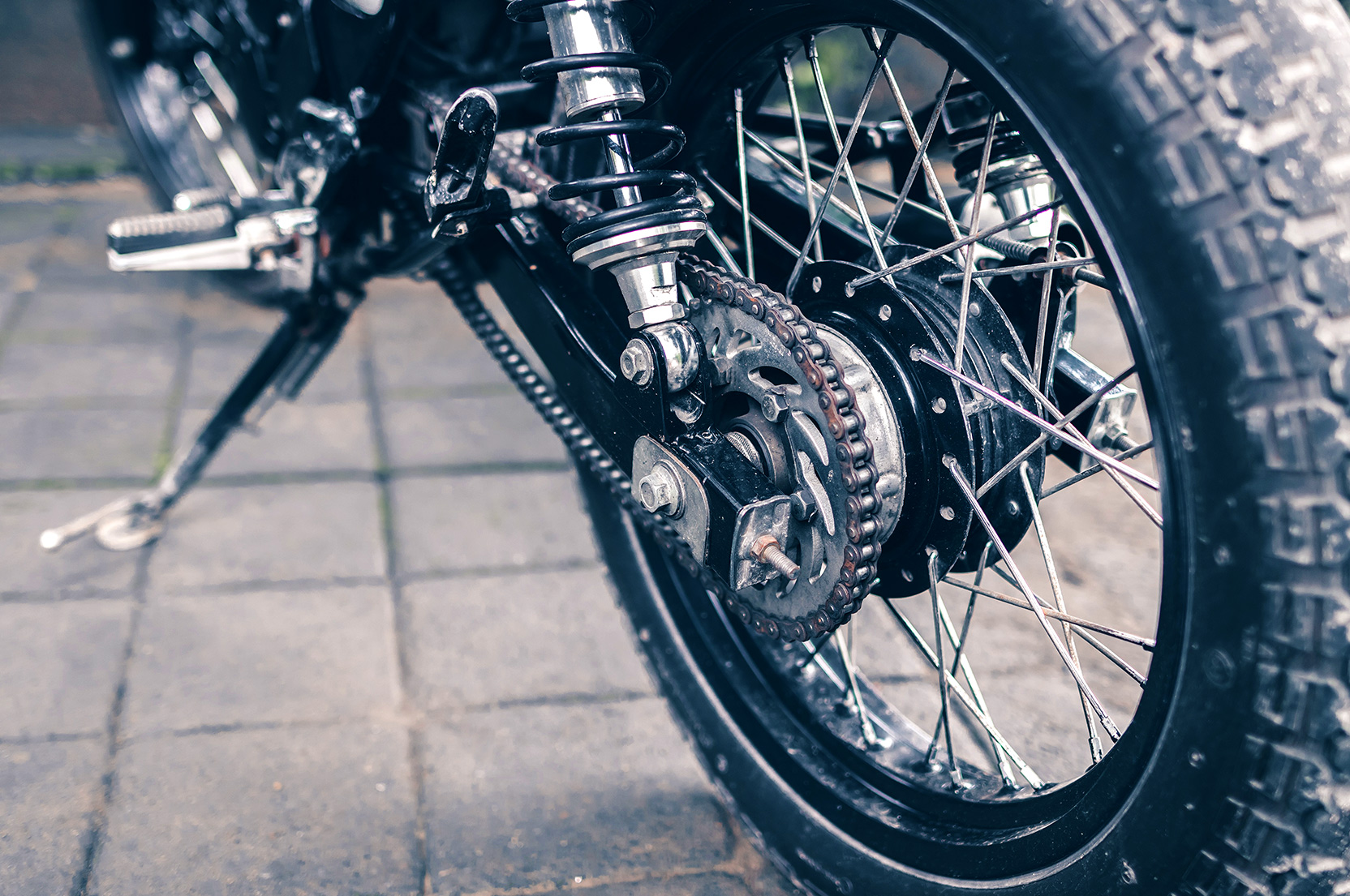 Some claims just don't go smoothly, no matter how efficiently the claims handling team manages the account and such was the case with one of Commercial & Claims Coordinator, Michael Keighrey's clients.
Michael explains the initial accident: "Our client's vehicle was hit by a motorcyclist when approaching a roundabout. The motorcyclist made a claim, saying it was our client's fault. In actual fact, it was the motorcyclist who was at fault, as our client's dashcam footage clearly showed. Following the accident and subsequent claim, a Claims Investigator was appointed by the insurer in May 2020."
 
The claim should have been easily resolved but for some reason, it wasn't. "We put in a counterclaim," says Michael, "accompanied by the dashcam footage, but received no response from the insurer, despite me sending numerous updates. At this point, the claim was erroneously classed as being 'at fault', when in fact, it should have been classed as 'non-fault'."
 
In June 2020, the client's renewal was due and, with a pending 'at fault' claim on their record, the insurer charged a substantially increased premium of £1,300. With still no response from the insurer and the months going past, NLIG made a complaint in March 2021 about the insurer's handling of the claim.
 
At this point, the insurer offered a couple of hundred pounds as compensation, which Michael, on behalf of NLIG, asked them to reconsider. Eventually, on 3rd June 2021, the claim was eventually settled to the client's satisfaction, with half of the £1,300 premium reimbursed by the insurer, along with £300 as a goodwill gesture due to their inefficient handling of the claim and the delays involved.
 
"Settlement came through just as the client's latest renewal was due," says Michael. "Thankfully, in view of the fact we'd been able to prove our client 's claim was 'non-fault' and settlement had been reached, the insurer removed the claim completely from our client's record and the latest premium came in on 10th June at 25% less than the previous year."
 
It was a good result and the client was ultimately happy with the settlement, but it took a lot of hard work and tenacity on Michael's part to achieve it. Thankfully, delays and mistakes of this nature are fairly rare, but the case study aptly demonstrates NLIG's conscientious approach, persistence and determination to achieve a fair settlement and commitment to providing the highest levels of personal service.