Business Interruption Claims and the FCA Test Case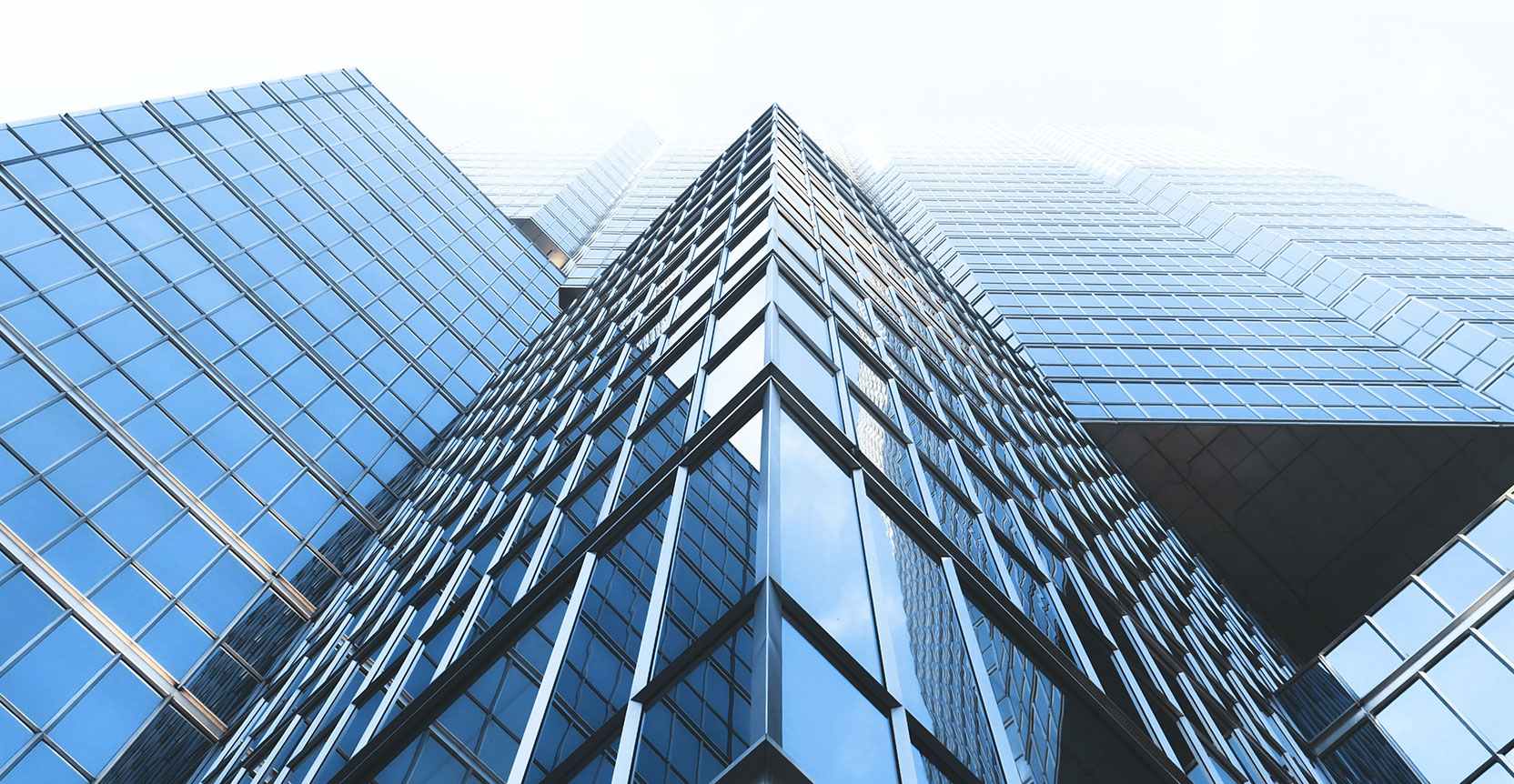 The coronavirus (Covid-19) pandemic and the Government controls imposed as a result are causing a substantial level of loss and distress for businesses, in particular for SMEs. A large number of claims are being made to insurers under the terms of business interruption (BI) insurance policies.
Please click here for an in-depth update on the Supreme Court Judgement handed down on 15th January 2021.
There is continuing and widespread concern about the lack of a positive response of some of those BI insurance policies, and the basis on which some insurers are making decisions in relation to claims.
On 1 May 2020, the Financial Conduct Authority (FCA) released a statement that they intended to obtain court declarations aimed at resolving contractual uncertainty around whether certain non-damage business interruption insurance policies provide cover for losses arising as a result of COVID-19.
The FCA recognised that many claims will already be the subject of negotiation or other dispute resolution processes. This proposed action is not intended to impact this normal claims process. It is designed to assist policyholders, and particularly SMEs, whose claims are being refused when they think the insurer should respond.
This page provides information about the Test Case and what it means for our customers. It will be kept updated with additional information.
What is the Test Case?
The issues relating to the impact of COVID-19 on business interruption policies are complex. By using a special court procedure, the FCA is seeking to obtain clarity on a much quicker timescale than would otherwise be possible.
Following consultations with insurers, policyholders and insurance brokers, the FCA has chosen a selection of policy wordings which it considers is representative of the most important issues in dispute between policyholders and insurers. The following insurers are taking part in the case: Arch Insurance (UK) Limited, Argenta Syndicate Management Limited, Ecclesiastical Insurance Office plc, Hiscox Insurance Company Limited, MS Amlin Underwriting Limited, QBE UK Ltd, Royal & Sun Alliance Insurance plc and Zurich Insurance plc.
Here is a summary of the key Test Case developments so far and key future dates:
9th June 2020
The FCA formally started the Test Case process.
16th June 2020
The first case management conference was held. At this it was confirmed that:
the hearing for the Test Case should start on 20 July (expected to last eight days);
the case will be heard by Lord Justice Flaux and Mr Justice Butcher;
and the parties will need to take a number of steps by specific dates before 20 July.
23rd June 2020
Insurers filed their Defences
26th June 2020
The second case management conference was held, at which the court gave various directions relating to how the test case is to proceed.
3rd July 2020
The FCA filed its reply to the Insurers' Defences.
10th July 2020
The FCA and Intervenors' skeleton arguments were served.
14th July 2020
The Insurers' skeleton arguments were served.
20th to 23rd July and 27th to 30th July 2020
8 day court hearing before Lord Justice Flaux and Mr Justice Butcher.
15th September 2020
Judgement was made in favour of the FCA. The Court found in favour of the arguments advanced for policyholders by the FCA on the majority of the key issues. A hearing will shortly be fixed with the High Court, where any applications for appeal will likely be made.
2nd October 2020
At a 'Consequentials' hearing on 2 October 2020, the FCA, named insurers and Hiscox Interveners were given certificates to enable them to appeal to the Supreme Court. The Supreme Court agreed to hear the appeal.
16th November 2020
The hearing will take place by video link and will begin on Monday 16 November and is anticipated to last for four days. The appeal will be heard by five Supreme Court judges, Lord Reed, Lord Hodge, Lord Kitchin, Lord Hamblen and Lord Leggatt. The case is due to conclude on 19 November, however timelines as to when the Supreme Court will deliver its decision have not been given.
15th January 2021
The Supreme Court handed down their Appeal Judgement. Insurers are now working through the judgement and reassessing those affected claims/complaints where relevant.
Although the Supreme Court judgement will not be relevant to every Coronavirus business interruption claim, if insurers determine that the Supreme Court judgement affects your claim, they will be in touch as promptly as possible. Please note that policies that provide cover for specified listed diseases only are not affected by this judgement, as Coronavirus/COVID-19 is not a listed disease and as such there is no cover under these policies.
The Business Interruption Test case shows the importance of insurance as a safety net for commercial customers and we welcome the clarity provided by both the High Court and now the Supreme Court.  If you believe that you have a valid claim under the terms of your policy, please report the claim as outlined within your policy documentation and contact us if you have any questions.
You can find additional information and documents on the FCA's webpage relating to the Test Case and Judgement here (https://www.fca.org.uk/news/press-releases/supreme-court-judgment-business-interruption-insurance-test-case).
In order to assist policyholders to understand the outcome of the test case, the FCA have also published a table setting out the outcome of the test case and key paragraphs of the judgments according to policy type as well as a policy checker and frequently asked questions document to aid in finding out if your insurance policy may cover business interruption losses caused by Coronavirus (COVID-19) as a result of the FCA's test case. 
The Financial Ombudsman Service (FOS) has provided information on complaints related to business interruption cases on its website. Your FOS rights are not affected by the 'test case'. If the normal complaint process is exhausted you can still refer it to the FOS.