Client feedback gives full marks to NLIG!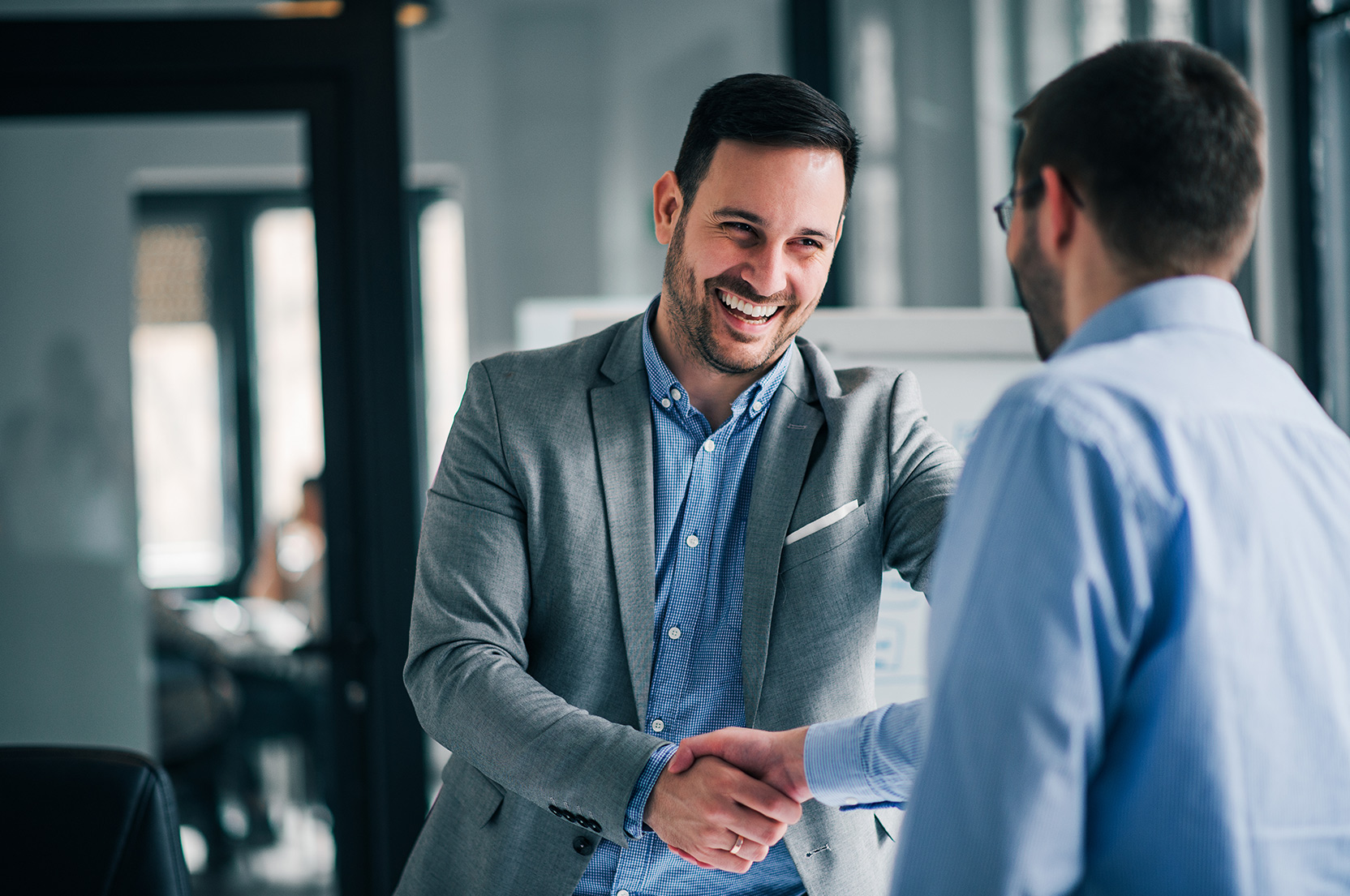 A recent client feedback form gives us some fantastic comments and makes excellent reading, showing that our commitment to providing the highest standards of customer service is hitting the mark and delivering real benefits to our clients.
Data privacy dictates that the client remains anonymous, but we can still shout about their generous comments, which highlight we are getting things right on every level.

On the form, the client describes us as extremely responsive to questions or concerns about our products or services, and rates the quality of our service as very high. They say our product meets their needs extremely well and the Account Handler also answered their questions extremely well.

They found the information we provided extremely clear and easy to understand, and felt our service quality was much better than our competitors. Their overall experience was rated very positive and they would  be extremely likely to recommend us to friends and colleagues.

In addition, they provided some tailored feedback, which we quote here in full, as it highlights how our staff are always prepared to go the extra mile:

"I'd like to say a massive thank you to Darren Gowers and Charlotte Atkins for their amazing help throughout our time together. I was new to this side of the business when I first spoke to them, and they both helped, assisted and made me feel comfortable when dealing with insurance claims and issues. Charlotte has been incredible with her assistance and knowledge regarding our insurance claim. I am always kept up to date, she is very professional, caring and approachable, and I am forever grateful for her assistance!"

Fabulous feedback, indeed. So well done to the team, especially Darren and Charlotte. We always aim to deliver over and above, so it's very gratifying when a client goes out of their way to express their thanks and acknowledge how highly they rate our service.