NLIG supports Insurance Charities Awareness Week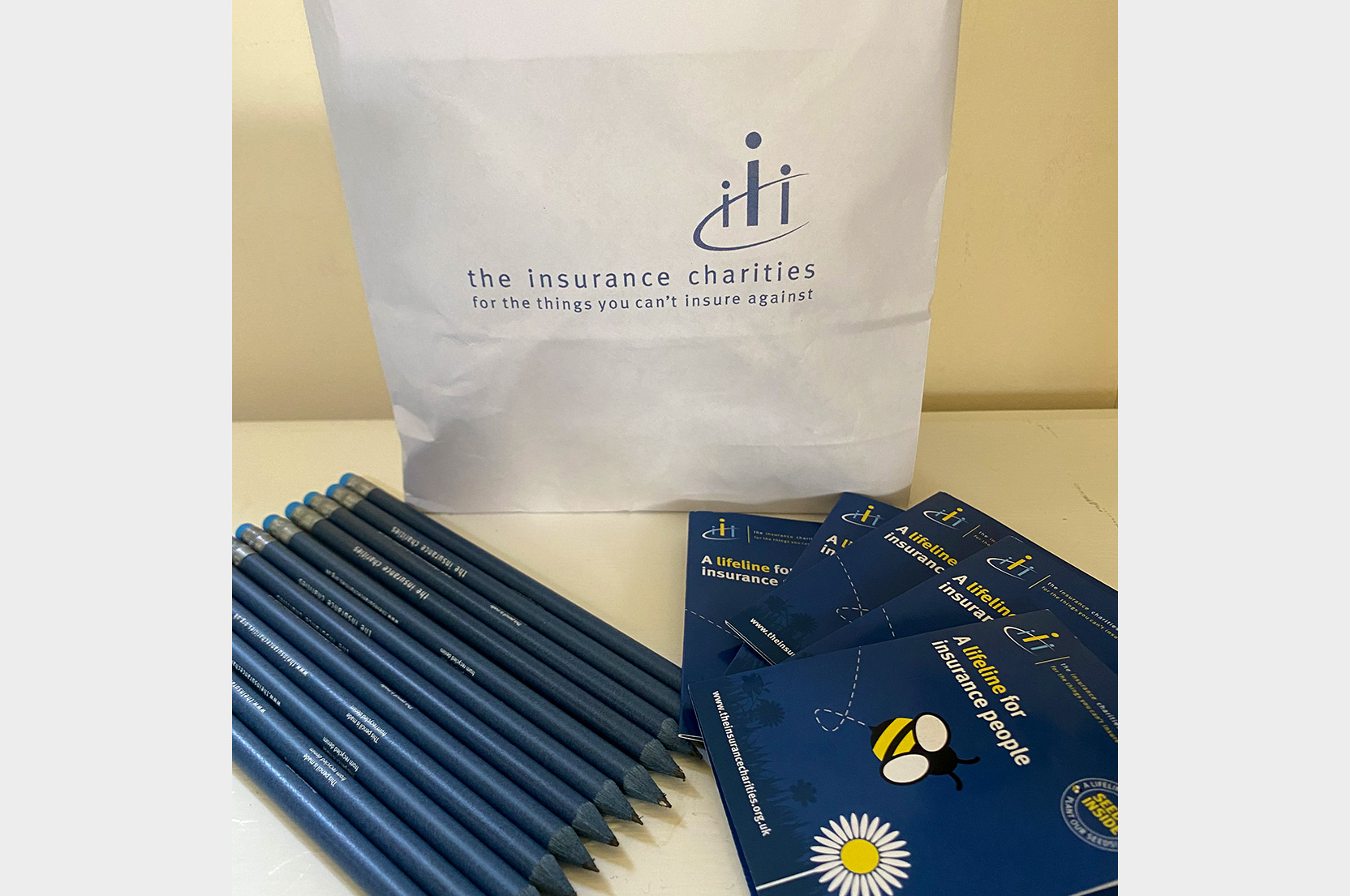 The Insurance Charities is the only charity for the UK and Irish insurance industry, providing support for current and former insurance employees and their dependents since 1902. This year the Insurance Charities Awareness Week (ICAW) will run from 20th – 24th June and NLIG is pleased to provide our full support for the event.
During the week, we'll be helping to spread awareness about employee wellbeing and sharing information on the importance of employees looking after their staff. It's vitally important to raise awareness of staff wellbeing throughout the industry, and we are fully behind ICAW's aim to make this year's campaign bigger and better than ever.
 
The pandemic showed us all how unforeseen events can have a huge impact on our lives, particularly jobs, health and finances, and although things are now looking more positive, many of us are still feeling the effects, particularly in relation to mental health.
 
The Insurance Charities provides essential support services designed to positively benefit those working in the insurance industry, and it's never been more important for employees to know about these services and how to access them.
 
As well as posting on social media and drawing attention to the resources available, we also have a large number of goodies we'll be distributing to staff. These include branded packets of wildflower seeds and branded pencils made from 30% recycled denim and 70% recycled polystyrene, highlighting the importance of sustainability and looking after the environment.
 
It's vital that anyone who is struggling is signposted towards the Charity, where they can benefit from personalised help and support. As well as drawing attention to ICAW, NLIG has its own mental health first-aiders, Rachel Karn and Caroline Mooney, who are always on hand if anyone needs to talk or requires support.
To find out more about the Insurance Charities and the invaluable work they do, please visit their website (click here)